Backed by the latest science, AdvoCare provides innovative nutritional, weight management and sports performance products. Give your body the jumpstart it needs to become faster, leaner, and stronger! At FitRanX Westminster, we provide clients with an AdvoCare product based on your needs and preferences! Whether you need a weight-loss supplement or looking to gain more muscle, we have something for everyone!
AdvoCare relies on the latest scientific knowledge and highest quality ingredients to create safe and effective products. The AdvoCare Science team includes Doctors dedicated to product research & development as well as training and education for AdvoCare Independent Distributors. The science behind AdvoCare products helps improve lives through superior nutrition and wellness.

AdvoCare is an award-winning member of the Direct Selling Association (DSA) and has participated in the DSA Code of Ethics Communications Initiative. AdvoCare is committed to ethical business practices and is proud to adhere to the DSA Code of Ethics. At Summit Fit Dojo, we offer you the best and safest products to help you reach your goals!
Learn More about AdvoCare And Their Product Line Today!
Spark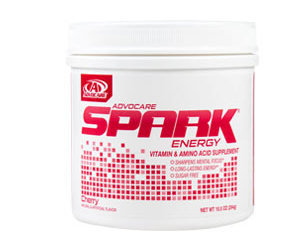 Spark® delivers energy and enhanced mental focus with 20 vitamins, minerals and nutrients.*
Spark® is a unique blend of 20 vitamins, minerals, and nutrients that work synergistically to provide a healthy and balanced source of energy.* Spark contains an effective amount of caffeine to give you a quick boost, B vitamins to enhance your body's natural ability to produce and sustain its own energy, and neuroactive amino acids that help increase your mental focus and alertness.*
To Get Product Facts And To Purchase: Click Here
Catalyst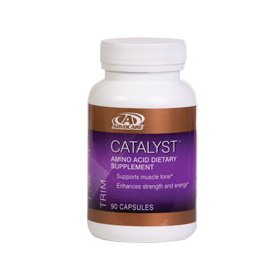 Provides a blend of branched-chain amino acids and L-glutamine to fuel your body with muscle-building components when combined with exercise and a healthy diet.*
Catalyst provides a blend of blend of branched chain amino acids, along with L-glutamine & L-arginine, to fuel your body with muscle-building components.* Catalyst helps repair and protect muscle, and provides amino acids needed to maintain and promote lean body mass, endurance and strength.* Catalyst helps retain muscle when used in combination with a healthy diet, exercise, and other AdvoCare products such as Meal Replacement Shakes or Muscle Gain™.
To Get Product Facts And To Purchase: Click Here
OmegaPlex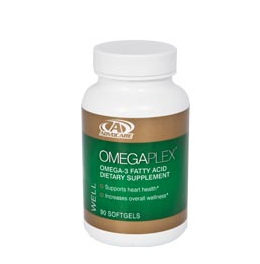 Delivers a blend of DHA and EPA omega-3 fatty acids to support cardiovascular health and the immune and nervous systems, and supports healthy skin, hair, and nails.*
OmegaPlex is a convenient way to get the omega-3 fatty acids that may be missing in your diet. Each serving of OmegaPlex contains a concentrate of 1,000 mg long-chain omega-3 fatty acids (600 mg of EPA and 400 mg of DHA). Omega-3 fatty acids are paramount for core nutrition because of their involvement in the transport of nutrients, the maintenance of healthy skin, and the support of a healthy immune system* Furthermore, it aids in weight management by supporting healthy metabolism and providing and storing energy for the body.*
To Get Product Facts And To Purchase: Click Here
Nighttime Recovery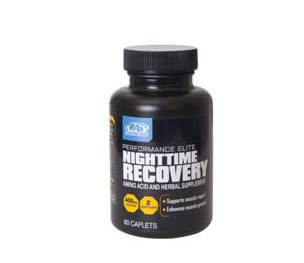 Aids in recovery and repair of fatigued muscles after exercise and helps the body endure more demanding workloads before the onset of fatigue.*
To enhance the benefit of your body's natural processes, Nighttime Recovery incorporates a unique combination of adaptogens and other nutrients from around the world which allow your body to more effectively respond to the demands of physical activity.* While other products in the Performance Elite line provide pre-workout support and post-workout recovery, Nighttime Recovery provides enhanced support for muscle growth and muscle repair while you sleep.*
To Get Product Facts And To Purchase: Click Here
Request Information
Group Fitness
Semi Private Personal Training
Nutrition Coaching