Backed by the latest science, AdvoCare provides innovative nutritional, weight-management and sports performance products. Give your body the jumpstart it needs to become faster, leaner, and stronger! At FitRanX Westminster, we provide clients with an AdvoCare product based on your needs and preferences! Whether you need a weight-loss supplement or looking to gain more muscle, we have something for everyone!
AdvoCare relies on the latest scientific knowledge and highest quality ingredients to create safe and effective products. The AdvoCare Science team includes Doctors dedicated to product research & development as well as training and education for AdvoCare Independent Distributors. The science behind AdvoCare products helps improve lives through superior nutrition and wellness.

AdvoCare is an award-winning member of the Direct Selling Association (DSA) and has participated in the DSA Code of Ethics Communications Initiative. AdvoCare is committed to ethical business practices and are proud to adhere to the DSA Code of Ethics. At Summit Fit Dojo, we offer you the best and safest products to help you reach your goals!
Learn More aAout AdvoCare And Their Product Line Today!
Spark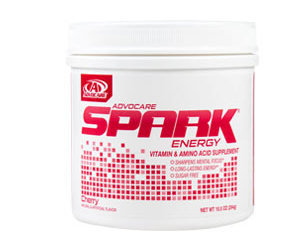 To Get Product Facts And To Purchase: Click Here
Catalyst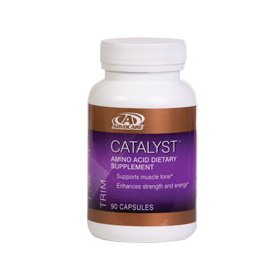 To Get Product Facts And To Purchase: Click Here
OmegaPlex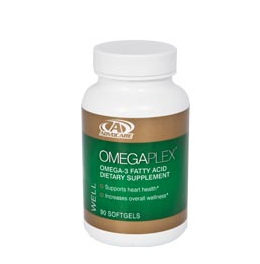 To Get Product Facts And To Purchase: Click Here
Nighttime Recovery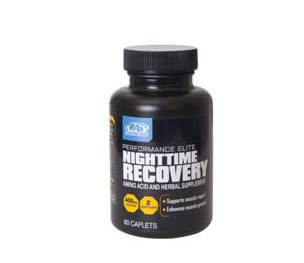 To Get Product Facts And To Purchase: Click Here