Exercise + Nutrition = Fitness Success
FitRanX Westminster is one of the few Fitness Centers in Westminster that educates, teaches, and helps our clients reach their fitness goals not only through exercise, but also through Nutritional Coaching.
We've implemented two types of professionally designed Nutritional guides that will help you be successful in losing weight, getting in shape, and helping you feel better... FAST!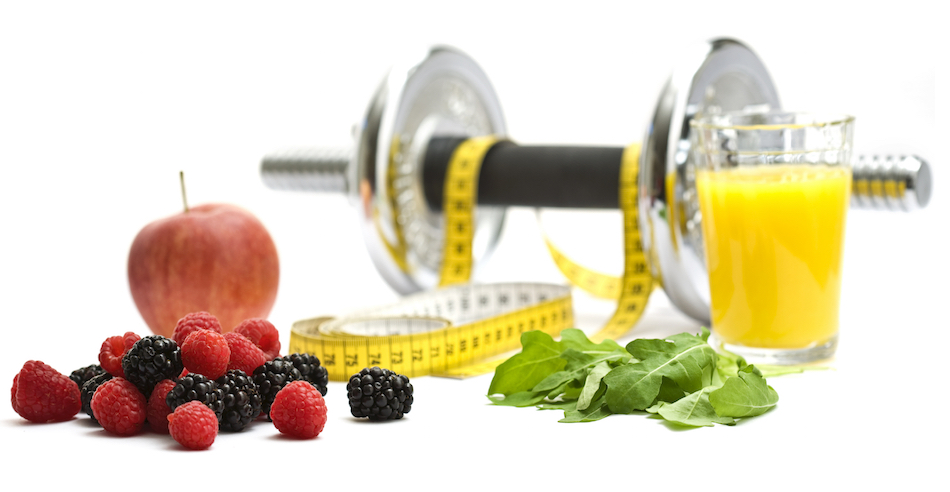 Follow The FitRanX Westminster Formula For Success!
Most people neglect proper Nutrition as part of reaching their weight loss goals and in turn don't see the results they deserve. There are plenty of Nutrition programs on the market, but the difference between FitRanX Westminster and them is we educate you on how to make healthy choices in a effective and sustainable way. Those Nutrition programs may work on a short term basis, but FitRanX Westminster's Nutrition Coaching is a life-changing program that will help you lose weight, and keep it off.
FitRanX Westminster has designed our Fitness programs to coordinate specifically with our Nutrition Coaching program. We want to educate you on HOW food works, and WHAT you need for your body. The more knowledge you have the more power you'll gain.
You Can't Out Train A Bad Diet!
By understanding how your body operates, and how food works to help or hurt your body and goals, we're betting our Nutrition Coaching program can help you positively change your lifestyle.
Fill out the short form on the side of this page to receive even more information about how our program can help you change your life!
Request Information
Group Fitness
Semi Private Personal Training
Nutrition Coaching