Receive The Motivation & Accountability You Need To See Incredible Results With Semi Private Personal Training At FitRanX Westminster!
For our clients interested in getting a more personalized training experience, FitRanX Westminster offers Semi-Private Personal Training. With this program you get a customized Training program designed for your goals and yo'll get the motivation and accountability needed to succeed!
Whether you're preparing for a 1/2 or full marathon, wanting to increase your strength & conditioning, or just looking to tone up for summer, our Semi-Private Personal Training program can help you meet - and exceed - your expectations.
Get A Unique, Individualized Workout With Semi-Private Personal Training In Westminster!
This program is designed to fit around even the most demanding schedule to turn your body into a tight, toned, and efficient fat burning machine.
Semi-Private Personal Training at FitRanX Westminster is hands down the most effective way to lose weight, gain muscle, and improve your overall health. We serve as your accountability partner as well as your Personal Trainer, and we aim to provide a tailored workout that helps you reach your individual goals.
Our Personal Trainers are:
Certified with one of the leading Personal Training organizations in the world
Experienced with countless hours of coaching with small, large, and private sessions
Certified as a Nutritional Coach
First Aid and CPR certified
A former professional athlete or recreational athlete that takes training seriously
Personal, so you can relate with them from various struggles or personal goals
Extremely professional and only delivers the best services in the industry
Encouraging, with a set plan to help you meet your goals
Simply awesome... and w'ere not lying about that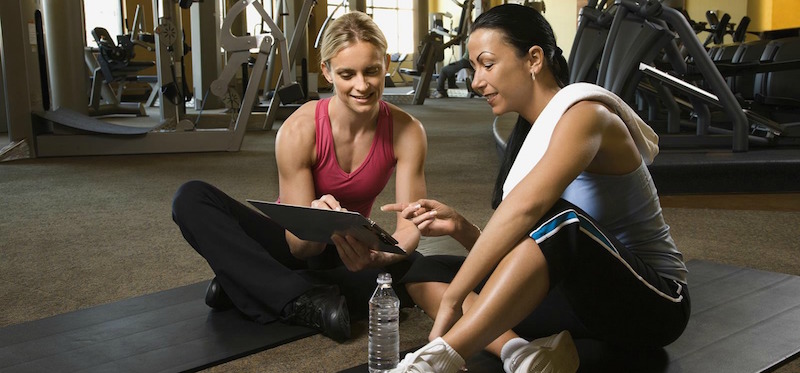 No Other Personal Training In Westminster Can Provide Sustainable Results Faster Than FitRanX Westminster!
Simply fill out the short form on the side of this page to take advantage of the Personal Training program at FitRanX Westminster!